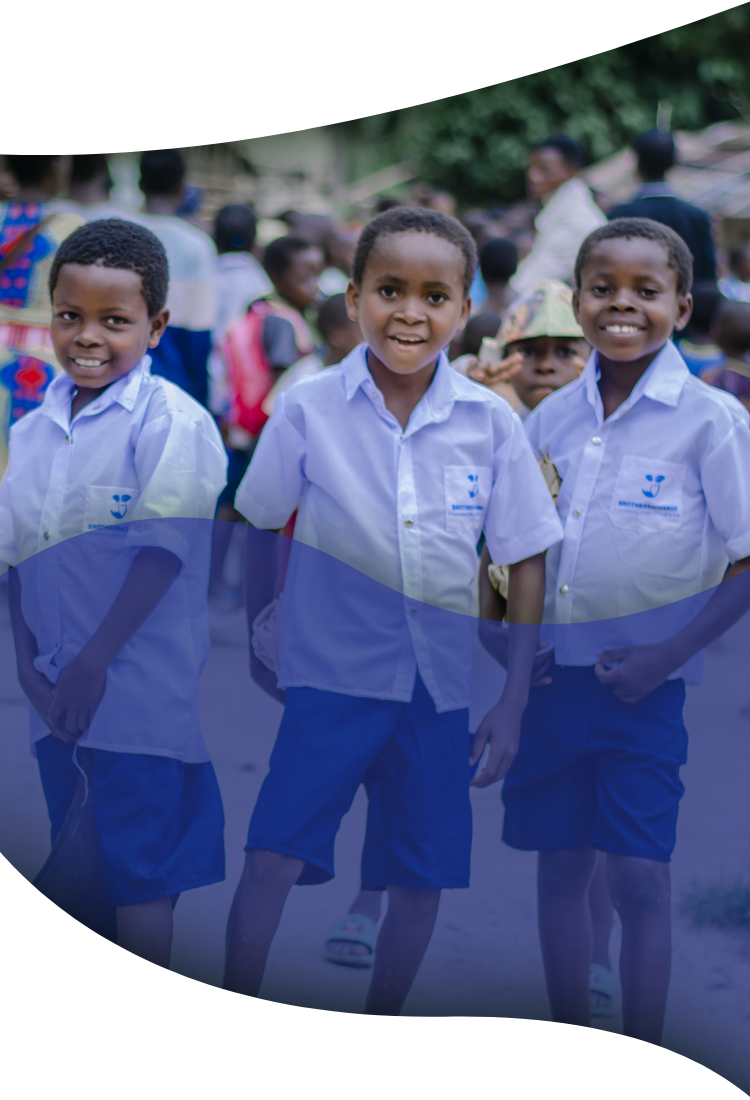 Empowering Others Changing Lives
We are on a mission to make education accessible to all. We are doing this by designing ethical products that are built to last.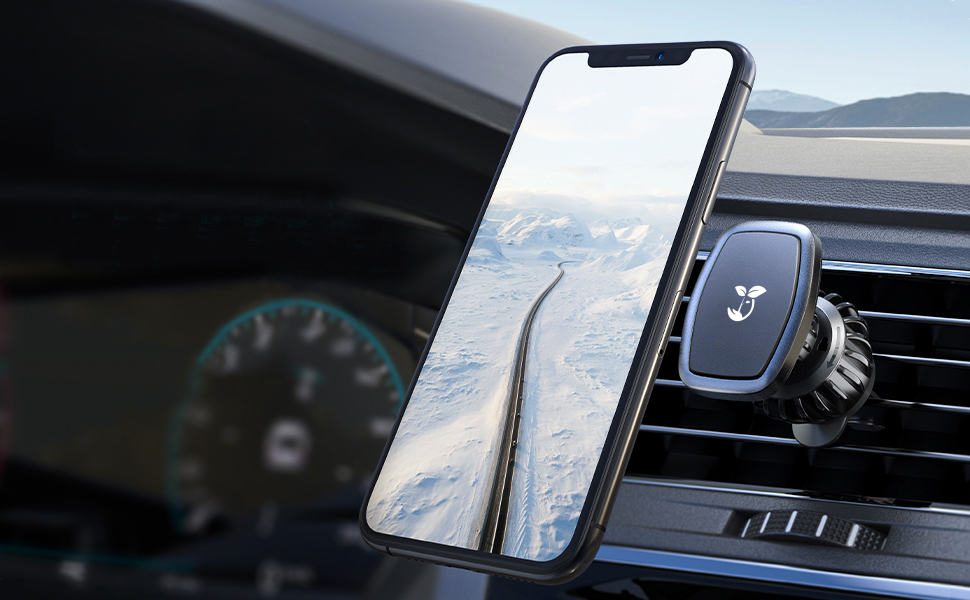 Built to last
In a world of disposable products, we take pride in going against the grain by creating products that are built to last. Our next step in this journey is to make all our products out of recycled materials and incorporate modular components, furthering our commitment to sustainability and long-lasting quality.
Find out More
Ethical made
We believe in crafting products that not only meet your needs but also align with our values of social and environmental responsibility, contributing to a better world for all.
Find out more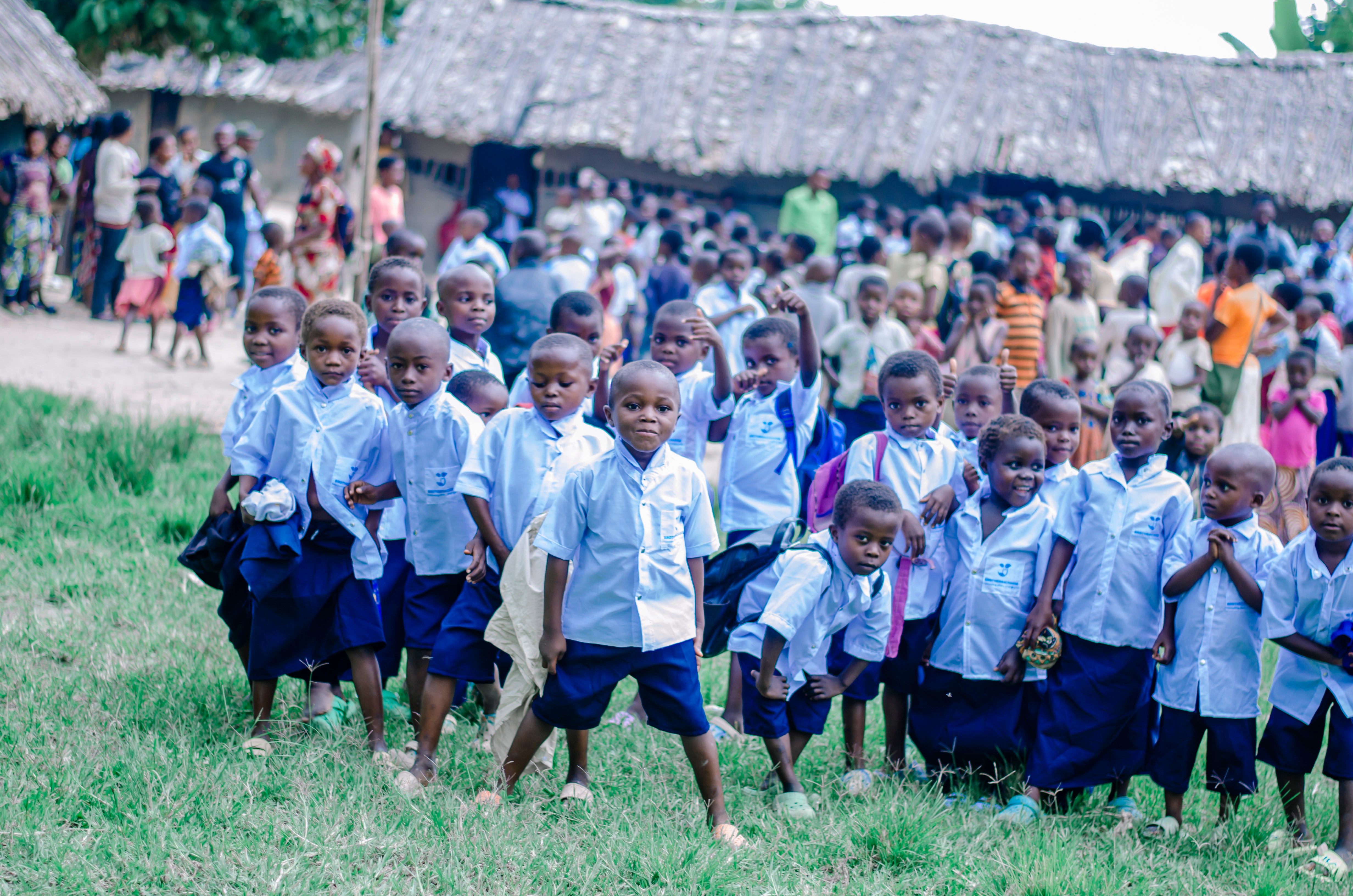 Empowering others
We allocate 10% of our profits to our empowerment program. A program that provides essential resources to students in developing countries, enhancing their learning opportunities.
Find out more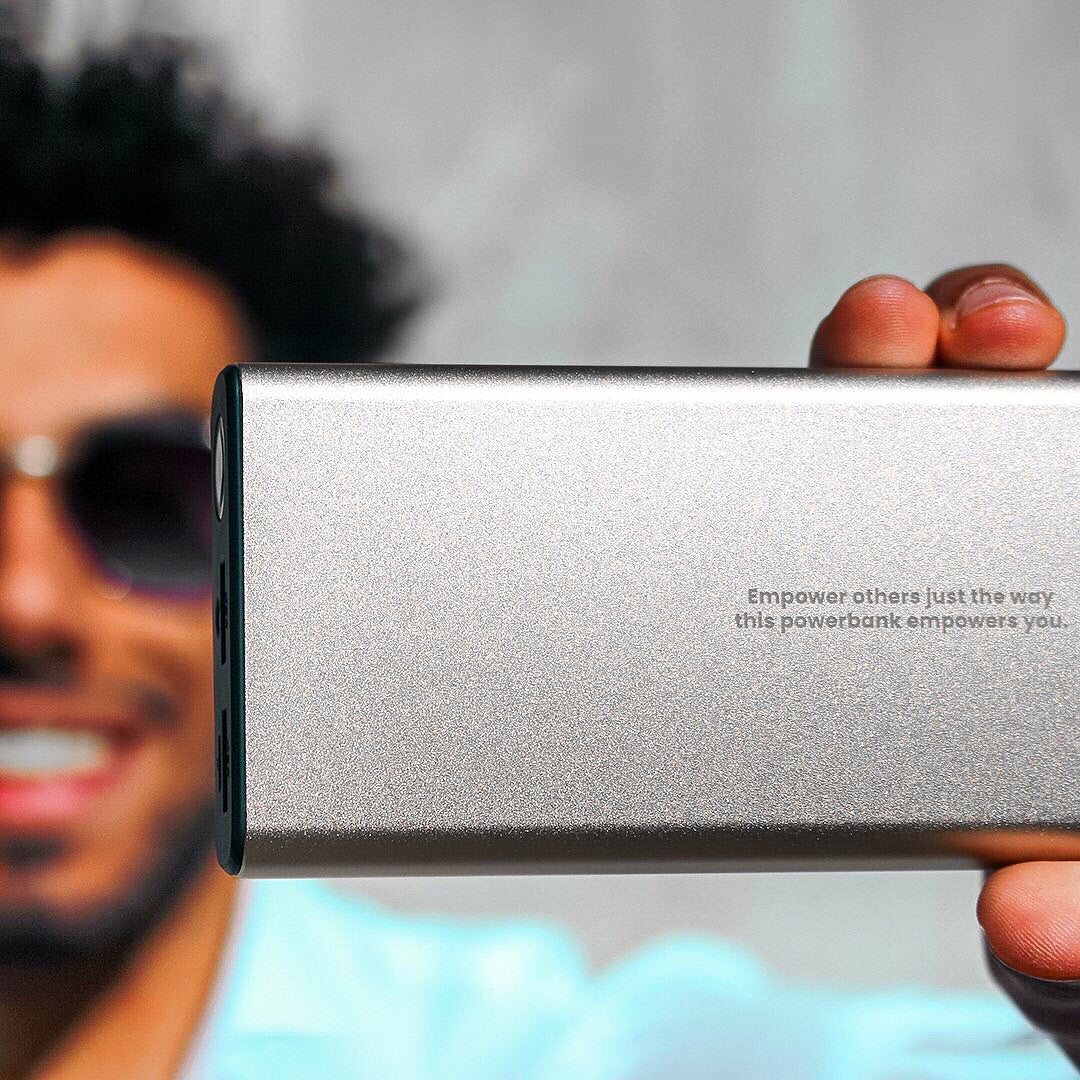 About us
At Brothers4Change, we envision a world where every child has the opportunity to receive a quality education, regardless of their socio-economic background. By creating ethical products that are built to last and fostering empowerment, we aim to bring this vision to life, together with our customers.