Brothers4Change® presents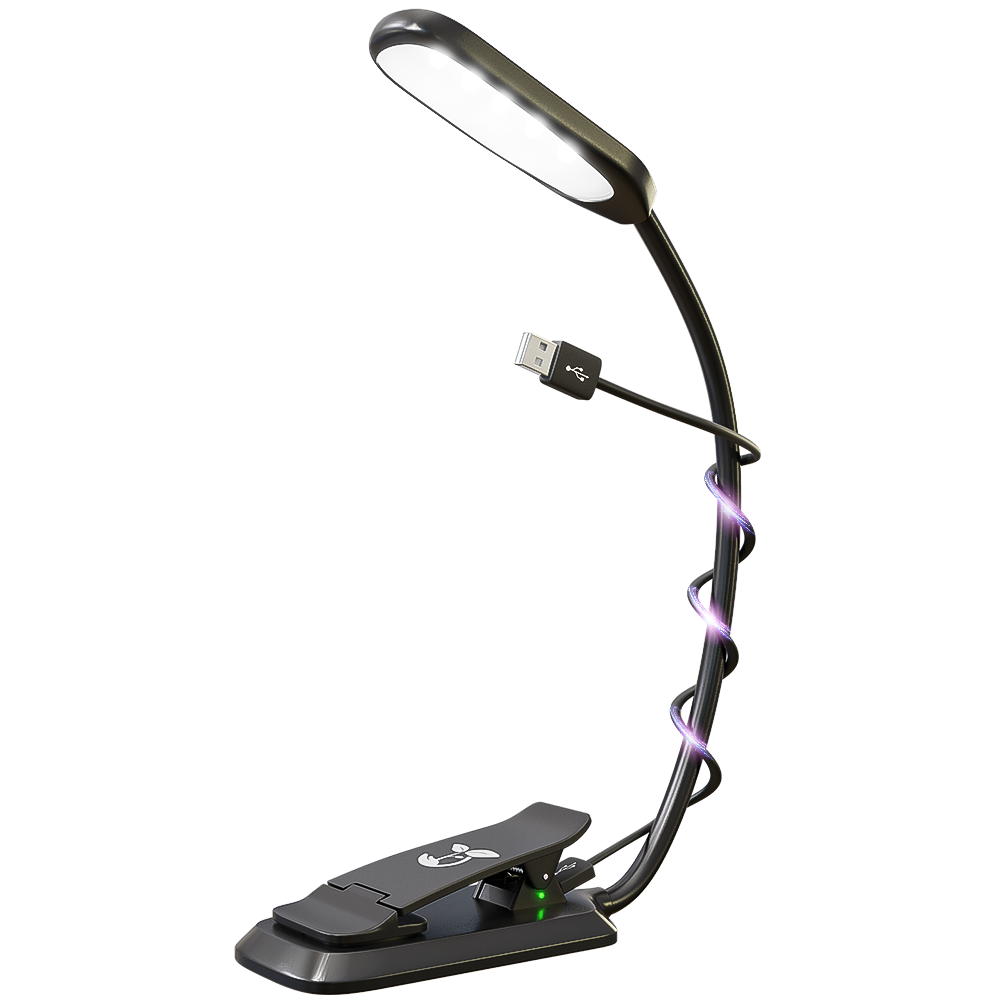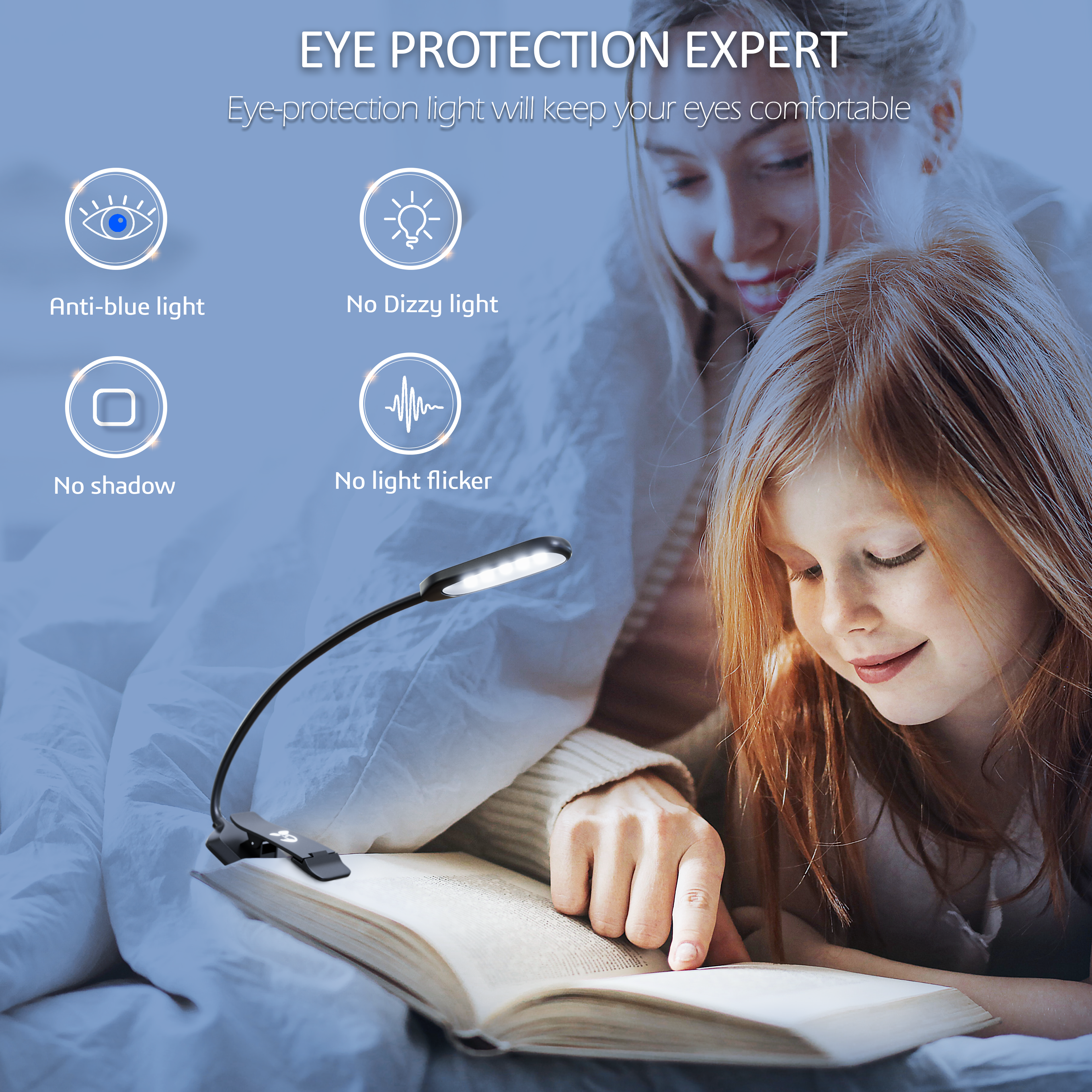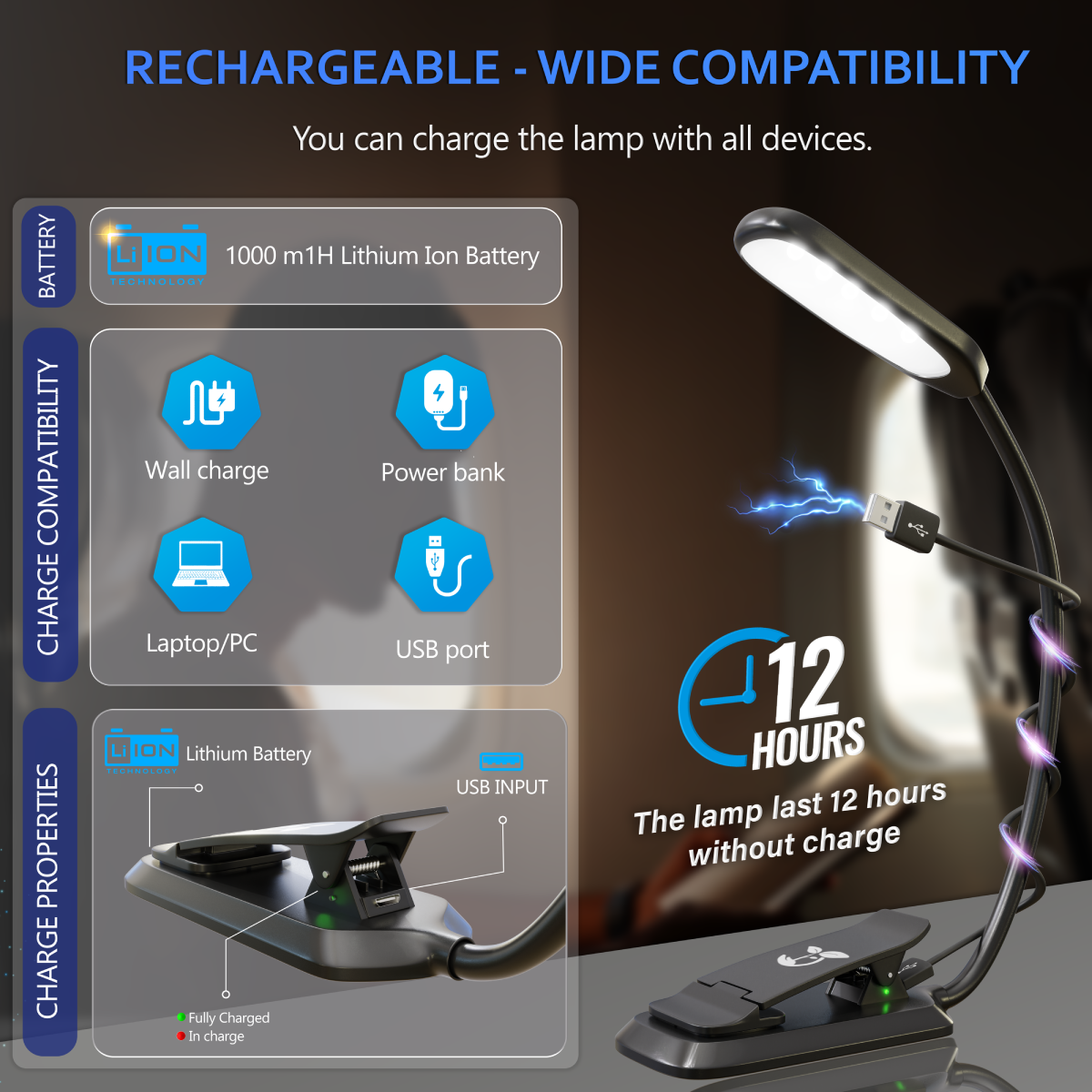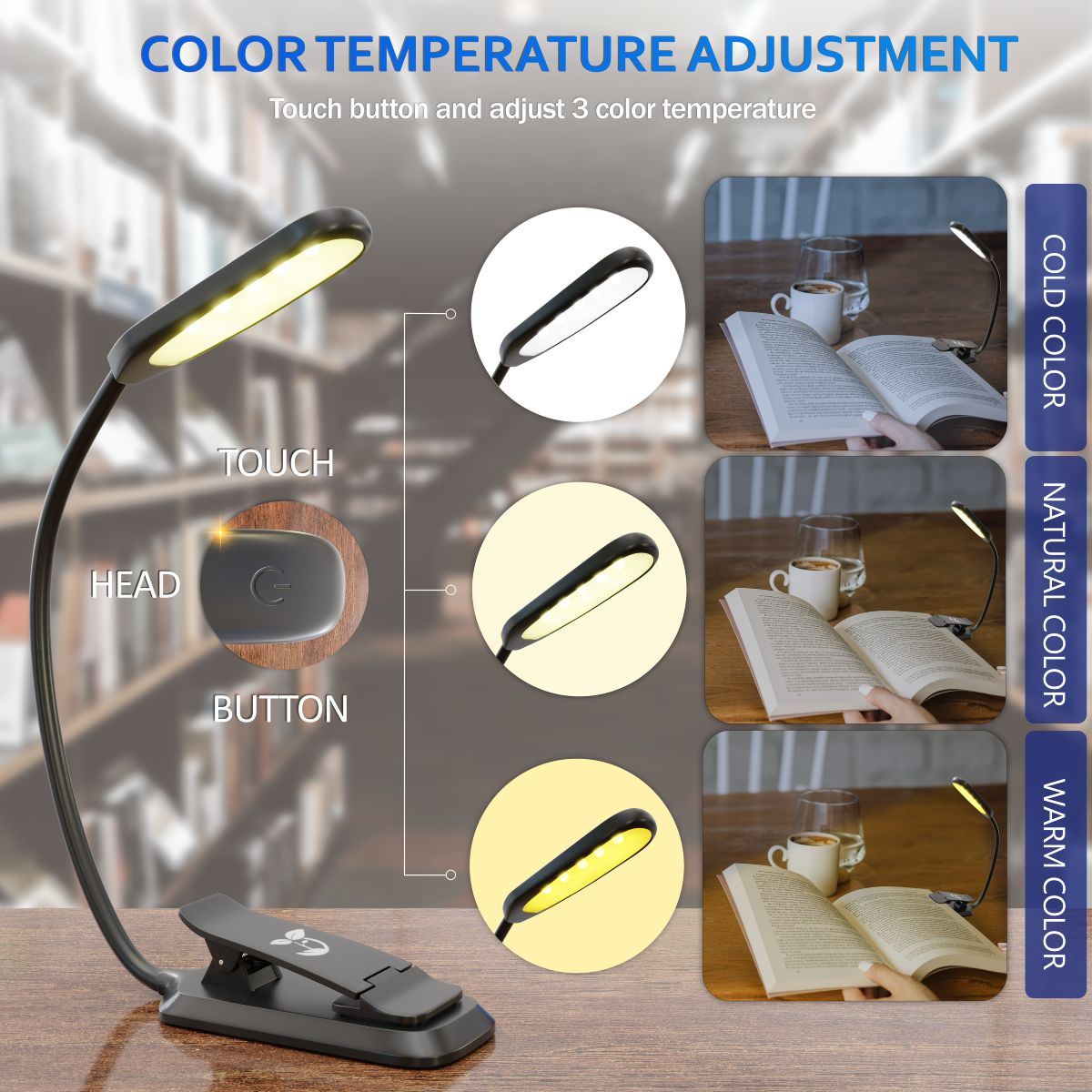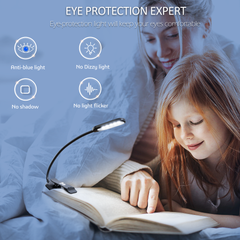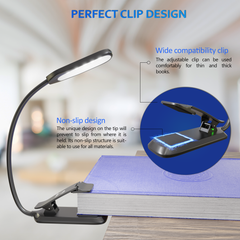 "The Amber reading lamp is more than just a lamp. It's a testament to our dedication to creating products that are not just built to last, but built to empower."
01
Elevate your reading experience with our Amber reading lamp
💡Light intensity adjustable per mode
🌼 Warm orange light mode
💤 The yellow light does not disrupt the production of melatonin
🔋 Rechargeable
🔥 Energy efficient
🌈 3 different modes
😴 Read without disturbing your partner in bed
02
Made to excel 👌
In a world of disposable products, we take pride in going against the grain by creating products that are built to last. Our Amber reading lamp embodies this ethos, offering you a reliable and durable solution that stands up to the demands of your modern, on-the-go lifestyle.
03
Designed to Revolutionize Your Reading Experience 🚀
We've carefully considered every aspect of your reading experience – from adjustable angles to effortless usability – to craft a product that seamlessly complements your life. Whether you're a late-night bookworm or an early riser, our Amber reading lamp is designed to cater to your needs.

04
Still not convinced? 🤔
Here's the real deal: if you encounter any issues within the first two years, we've got your back. Our commitment to your satisfaction means we'll promptly repair your Amber reading lamp or offer a replacement. Your peace of mind is our priority. Choose our reading lamp, where quality meets assurance.

Built to last
In a world of disposable products, we take pride in going against the grain by creating products that are built to last.
Ethical made
We believe in crafting products that not only meet your needs but also align with our values of social and environmental responsibility, contributing to a better world for all.
Empowering others
We allocate 10% of our profits to our empowerment program. A pogram that provides essential resources to students in developing countries, enhancing their learning opportunities.
Got questions? We've got answers
What are the key features of the reading lamp?

Our reading lamp offers several notable features. It has three different modes, each with adjustable light intensity to suit your preference. The warm orange light mode is particularly gentle on the eyes and won't disrupt the production of melatonin, promoting a restful sleep environment. The lamp is rechargeable for convenience and energy-efficient thanks to its LED technology. Plus, the flexible gooseneck allows you to position the light exactly where you need it, making it ideal for bedtime reading without disturbing your partner.

How do I switch between the different light modes?

Switching between the three different light modes is incredibly easy. Simply tap the touch-sensitive control panel on the lamp base to cycle through the modes until you find the one that suits your reading environment best. You can also adjust the light intensity within each mode to create the perfect ambiance for your reading session.

Is the lamp portable and suitable for travel?

Yes, our reading lamp is designed with portability in mind. It's lightweight and compact, making it an excellent travel companion. Its rechargeable battery ensures that you can enjoy reading in well-lit comfort whether you're at home or on the go. It easily fits into a bag or suitcase, ensuring you have quality reading light wherever you are.

How long does the battery last on a single charge?

The battery life of our reading lamp varies depending on the light intensity and mode you choose. A single charge can last up to 12 hours, making it suitable for extended reading sessions. The rechargeable feature ensures you can power it up quickly for uninterrupted reading enjoyment.

Is the lamp environmentally friendly?

The Amber reading lamp utilizes energy-efficient LED technology, which not only reduces energy consumption but also has a longer lifespan than traditional bulbs. Additionally, the lamp's rechargeable battery reduces the need for disposable batteries, further minimizing environmental impact. Our packaging is composed of 100% responsibly sourced forest materials, ensuring that it is as eco-friendly as possible. To make it more environmentally friendly, we use soybean ink in our printing processes instead of petroleum-based inks. it's important to note that while we have taken significant steps to make our lamp more environmentally friendly, the materials used in its current design are not yet entirely eco-conscious. We are aware of this limitation and are actively working to address it. In fact, we are currently in the process of developing a new reading lamp made entirely from recycled materials.

Can I adjust the lamp to avoid disturbing my partner in bed?

Absolutely! The lamp features a flexible gooseneck that allows you to adjust the angle and direction of the light beam precisely. This means you can position the light to focus on your reading material without casting light toward your partner, ensuring a peaceful and undisturbed night's sleep.

Is the lamp suitable for other activities besides reading?

Certainly! While our reading lamp is optimized for reading, its versatility makes it suitable for various activities. You can use it for writing, studying, working on puzzles, or any task that requires focused lighting. The adjustable light modes and intensity make it adaptable to your specific needs, whatever they may be

What is your return policy for the Amber reading lamp?

We offer a 30-day money-back guarantee. If you're not satisfied with your purchase, you can return it within 30 days for a full refund.  Find out more here: https://brothers4change.com/pages/refund-policy

Our Amber reading lamp comes with a 2-year warranty, ensuring your peace of mind and confidence in the quality and durability of your purchase.